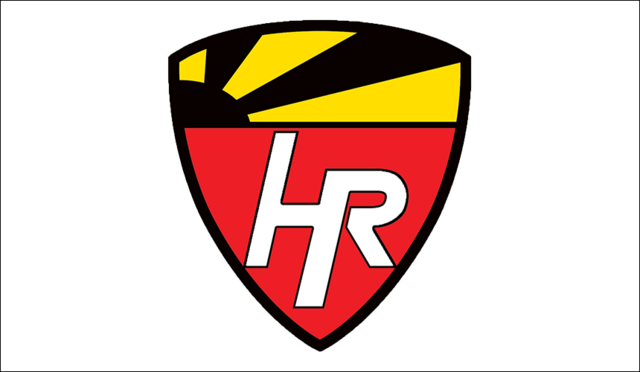 Workout Designed for Drivers
Developed by Funk Fit Gym
1 Month Workout Plan
Daily Stretching & Mobility Routine
Members Only Facebook Group
Fitness & Driving
Who'd have thought your body would get beat up physically when driving? Haugen did. Being in better shape enables the human body to physically withstand and control a vehicle more accurately on the track. Become a better driver by being physically stronger.
Focus
Focus in driving is critical. A race or drifting competition can come down to tenths of a second, with the only thing impacting a positive result is focus of the mind. Being in a improved physical condition allows the brain to work better, thus focusing the mental strength ten fold. Each workout is designed to build your mental focus through exercise.
Simple and Effective Workouts.
Each workout is intended for strengthening the body and mind of a driver. Every workout is 55 minutes or less and can be accomplished at any modern gym. Haugens programs are challenging but intended to test you on both planes, to make you stronger.
What Are You Waiting For?